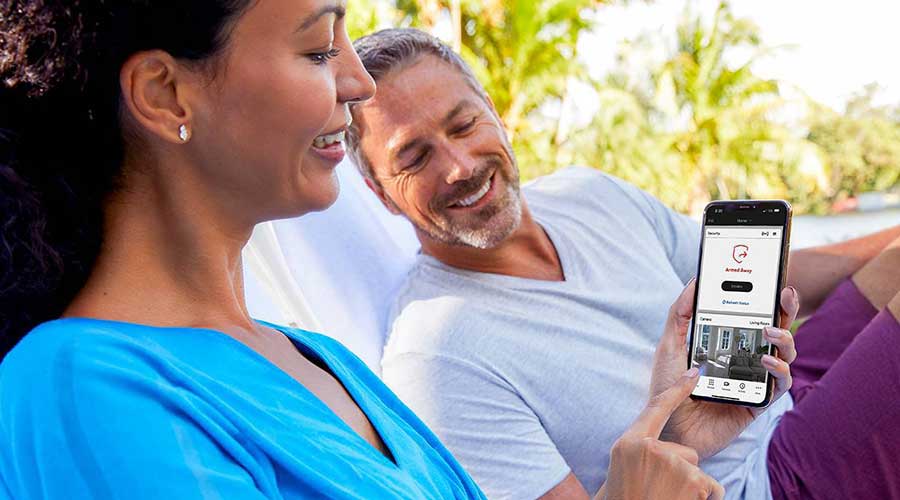 Referral Program
Refer a friend and get 3 months of free monitoring when they sign up! Conditions apply. 
Sometimes you need a little extra information on your security solution or components. We've compiled lots of user info in the manuals and downloads available here. Click the bars below to expand.
Advanced Security Systems In The News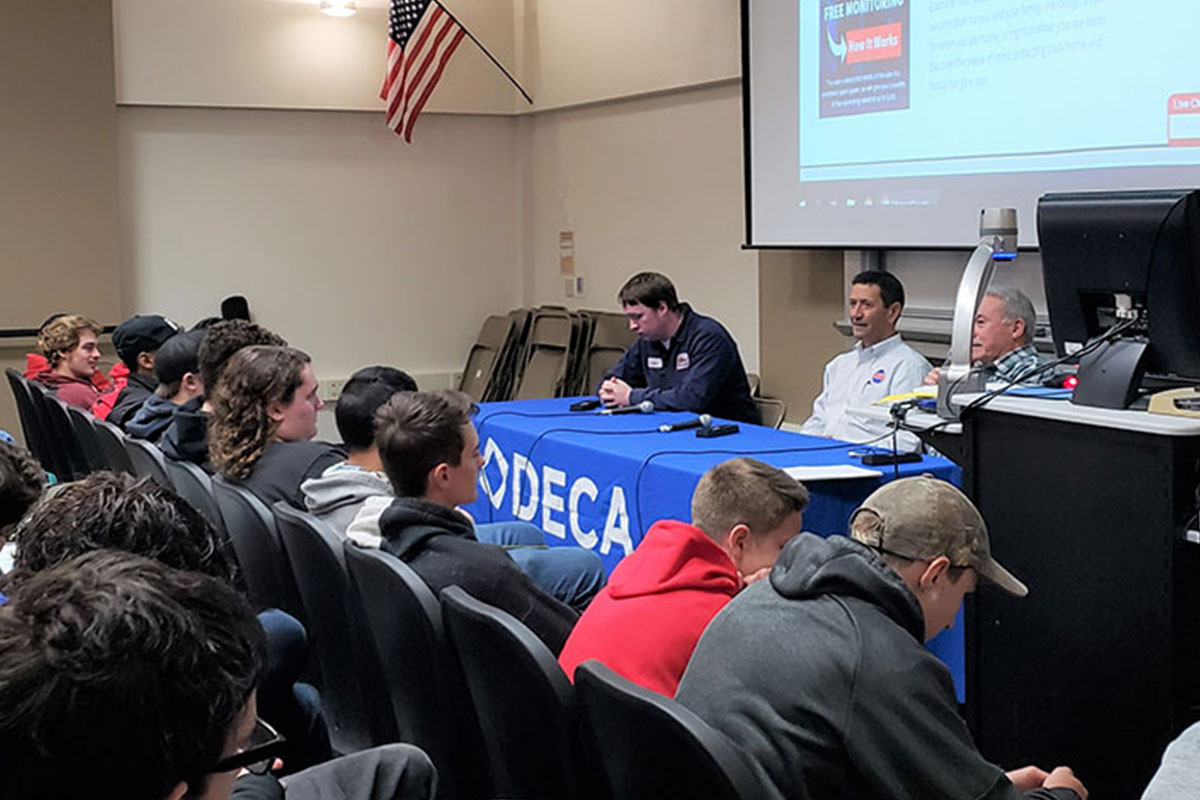 Last month, Advanced Security Systems had the honor of taking part in the Be Your Own Boss Career Panels Eureka High and Saint Bernard's Academy. It's always ...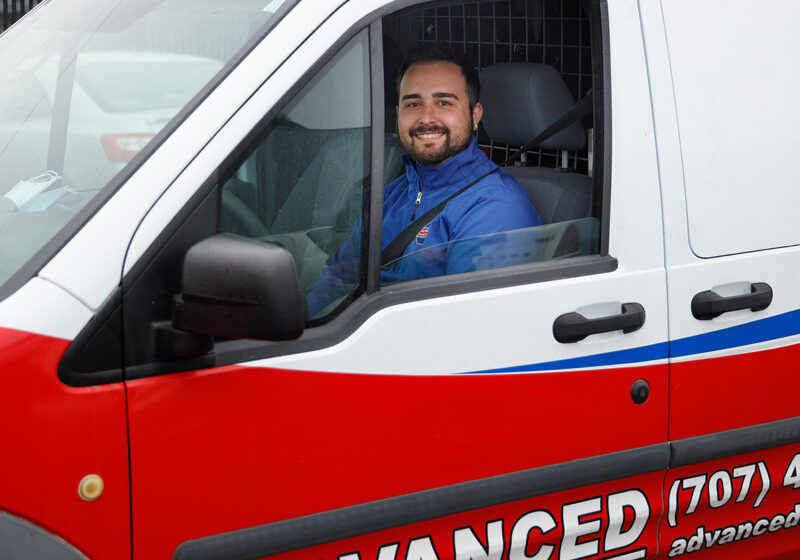 Get The Advanced Newsletter
Stay current with local life safety news, product updates and special offers for your home and business!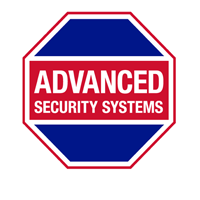 ALARM LIC #ACO2883, CA CONT 527700, OR CONT 144207