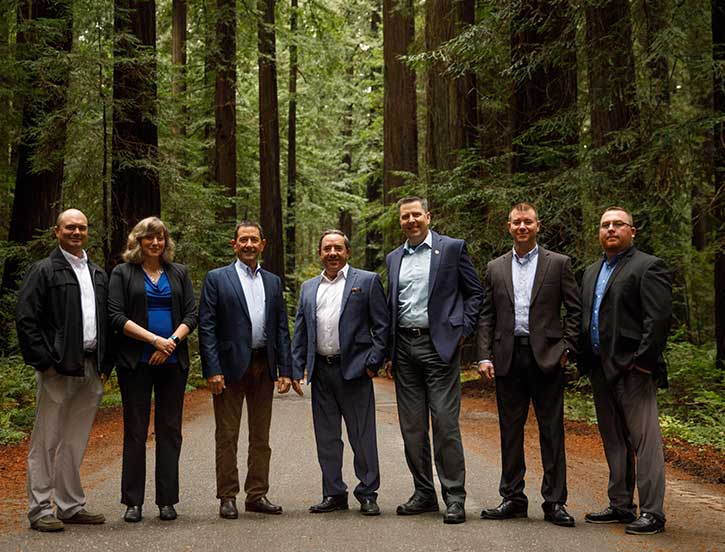 The Story of Advanced Security Systems
Our company is family-owned and locally operated, with a team comprised of your very own neighbors. With three generations of security expertise spanning over 50 years, we are committed to keeping you safe. Advanced Security Systems was founded in 1971 by Bob and Lois Bestor as a Dictograph franchised office serving Humboldt County, California. Still in its infancy in 1979, the company was sold to John and Rose Petrusha and has been operated by the Petrusha family since. Now including its third generation of family security professionals, Advanced Security Systems has grown to be a premier security company with three locations in Northern California spanning from the Golden Gate Bridge to the Oregon Border.
Our Mission
Our original mission, "Our Family Serving Yours," has not changed over the years. That sentiment still holds true to our philosophy and serves as the predecessor to "Delivering Peace of Mind." We strive to offer the service we would expect to receive. Therefore, we serve each person, customer, and employee with the dignity and respect we offer to all of our neighbors and community. Our culture has always included giving back to, and being a part of, the communities we are so fortunate to serve.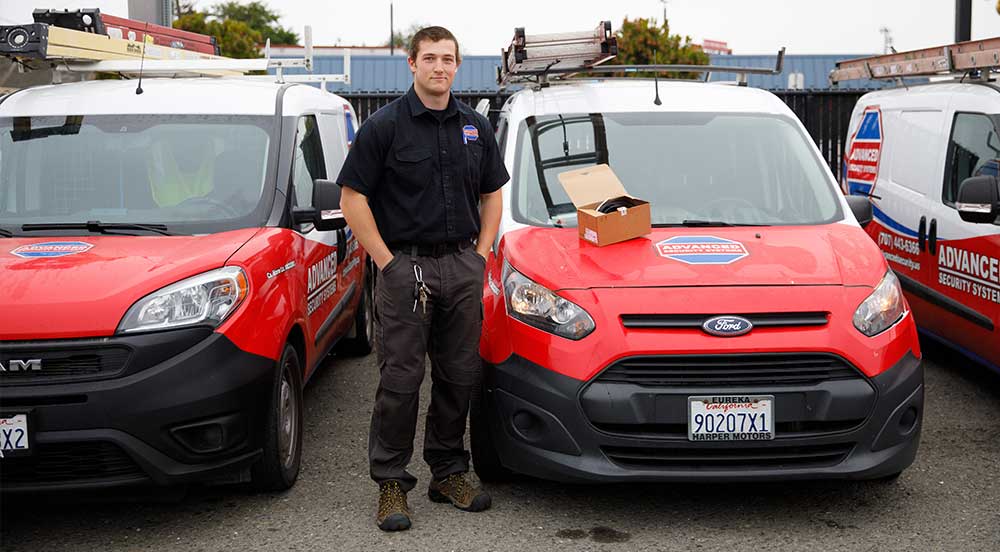 Our Company Today
As we have matured, so has our business. We have steadily grown in the number of customers we serve, but also in the products and services we offer. Today, we are a full-service provider offering security, life safety, access control, surveillance, access control, and home automation systems. We have a dedicated team of security professionals everywhere in our company. From the receptionist to the technicians, we have a passionate team that wants to serve others. We are the community in which we serve; for that reason, "People Serving People" is more than a phrase to us. It is simply who we are.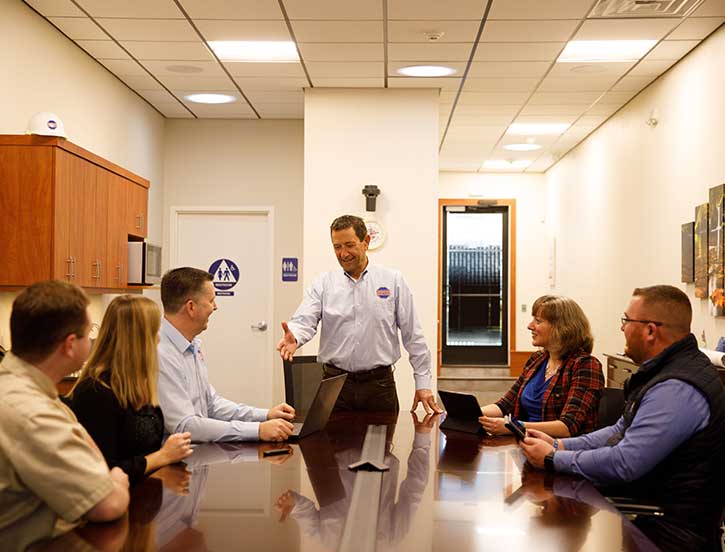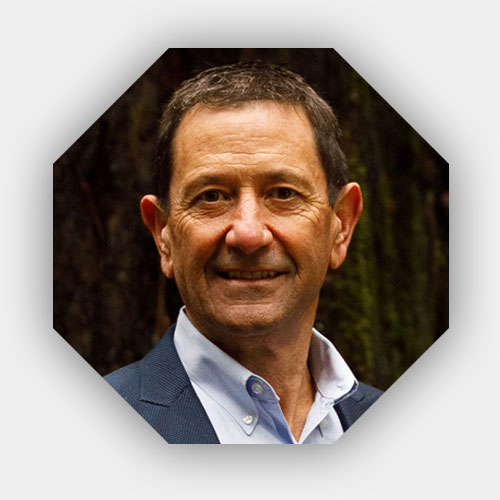 Chuck Petrusha
President & CEO
The California Alarm Association awarded Chuck the 2022 George Weinstock -Lifetime Achievement Award for his leadership in the CAA and in our industry. Chuck is a civic leader, serving on many boards including the President of Old Town Rotary Club of Eureka, past Vice President of the Humboldt Builders Exchange, Foundation Board for Cal Poly Humboldt, Founder and past President of the Redwood Alarm Association, Past President of the California Alarm Association, board member of Umpqua Bank, board member of St. Bernard's Church, President of the Betty Chin Homeless Foundation and coach of various local children's sports teams.
Rick Petrusha
Executive Vice President & General Manager
Rick holds the distinction of Level II National Institute Certified Engineer Technology (NICET) Fire Protection Engineer. Additionally, he is a registered Fire/ Life Safety Technician with the State of California, and is a Certified Instructor for the National Burglar and Fire Alarm Association. As a community leader, Rick has served as Lieutenant Governor of Division 20 Kiwanis and past President of the Henderson Kiwanis of Eureka. He is currently on the Henderson Center Kiwanis Board of Director and a proud member of the Redwood Empire Golf and Country Club.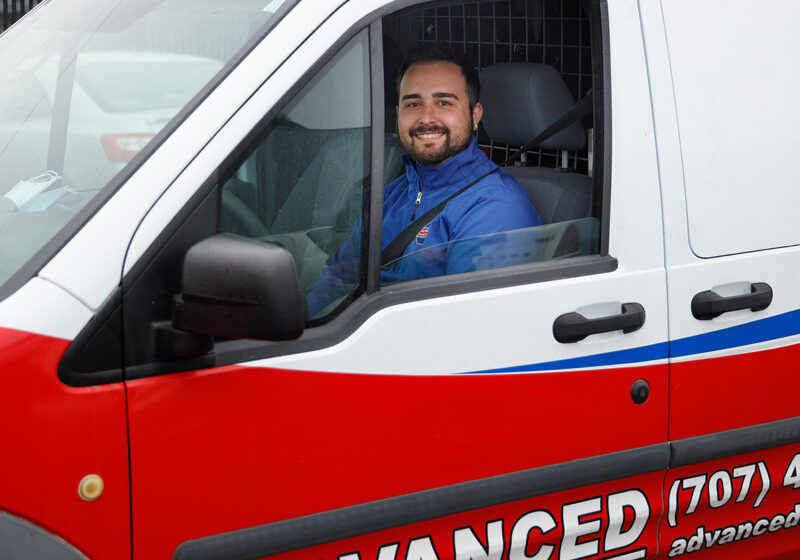 Get The Advanced Newsletter
Stay current with local life safety news, product updates and special offers for your home and business!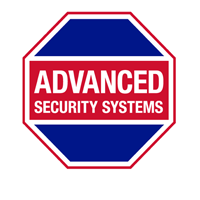 ALARM LIC #ACO2883, CA CONT 527700, OR CONT 144207