Locally Owned & Staffed in Northern California for Over 50 Years!
Whether you're a small-to-medium sized business or an enterprise company with multiple locations, you can count on Advanced Security Systems to provide not only the best security solution individually tailored to the premises, but the kind of service that's quick, efficient, responsive and best in class.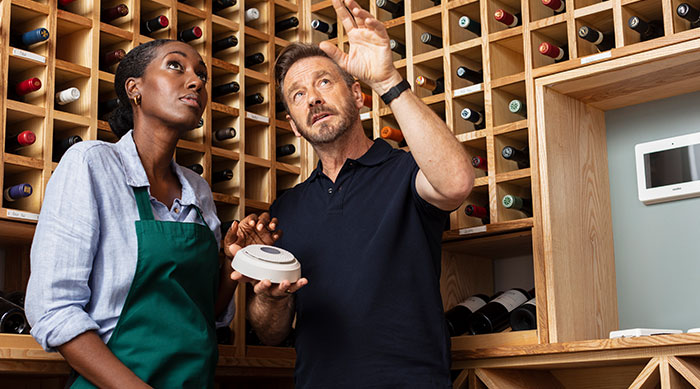 As a small business owner, security is a top priority. We offer simple to advanced security solutions that ensure the safety of your mom-and-pop shop. Our services include security, life safety, and automation, keeping your shop running smoothly and freeing you up to focus on your profits.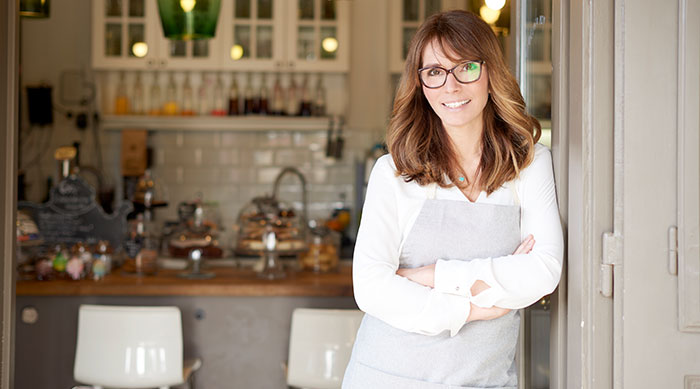 When it comes to safeguarding your business, nothing is more important than security. At Advanced Security Systems, we understand the importance of keeping your employees, customers, and inventory safe. That's why we offer customized security plans tailored to your specific needs. Our solutions include top-of-the-line features like motion detectors, glass break detection, access control, and video surveillance. Our team of experts is well-versed in the challenges that modern businesses face, and we're committed to providing you with the Peace of Mind you need. With Advanced Security Systems, you can rest assured that your security concerns will be handled with the utmost care.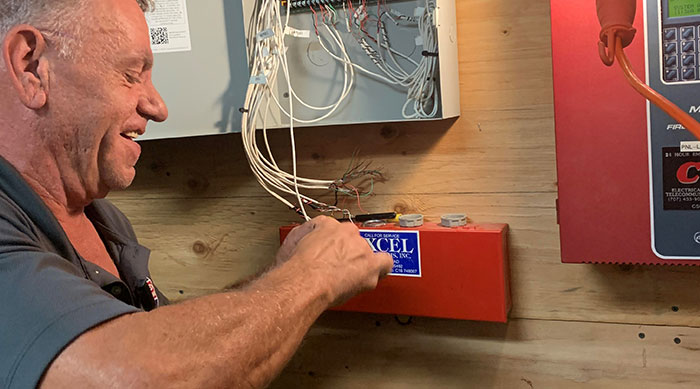 Ensuring the safety of your employees and customers is paramount, while also complying with fire codes in California and/or Oregon. To achieve this, it is vital to professionally install, monitor, and service devices such as pull stations, smoke detectors, heat detectors, water flow detectors, and others. By doing so, you can guarantee that your facility is well-prepared to handle any potential emergencies that may arise.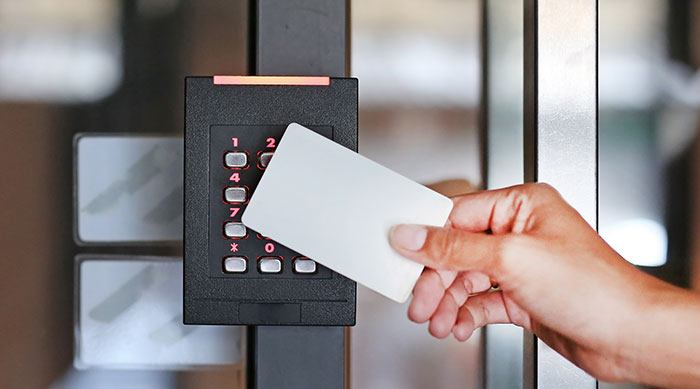 Take charge of your facility's security by regulating who can enter and when. Manage access to your perimeter, sensitive areas, and high-risk entry points with varying permission levels for all levels of authorization. For maximum safety that caters to your property and industry, select from a range of options such as card credentials, badges, or key fobs to employees, residences, and visitors.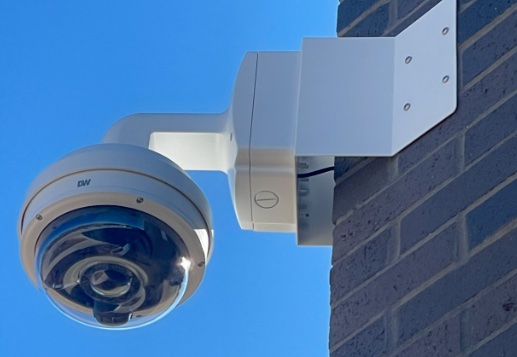 Monitor your sales floors, cash registers, inventory areas, and more. View your footage on demand to see what happened during specific security events, monitor industrial processes, and document employee behavior. Get a faster police response to your alarm with the power of video verification, and consider adding a managed video solution for additional benefits. We offer a variety of security camera options, including IP networked cameras, to help protect your property while you focus on daily operations.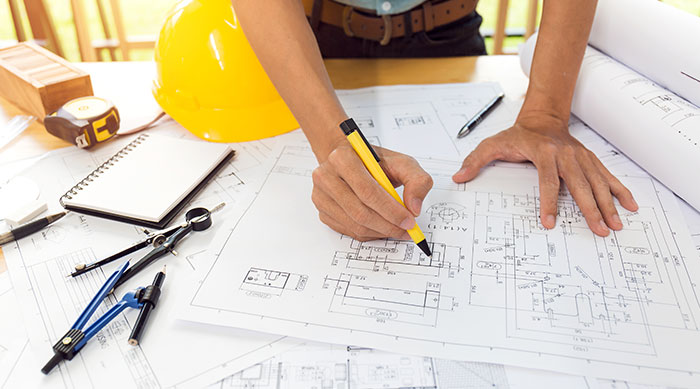 Secure your new commercial site during the build to keep materials safe from costly theft and vandalism. Experience a smoother construction process when we work alongside contractor teams on fire alarm design tasks, from pre-wiring, to pull stations, to strobe lights, in addition to blueprinting and regulations. Advanced Security Systems has outstanding CAD capabilities, and is NICET certified for engineering the security technology in new commercial buildings.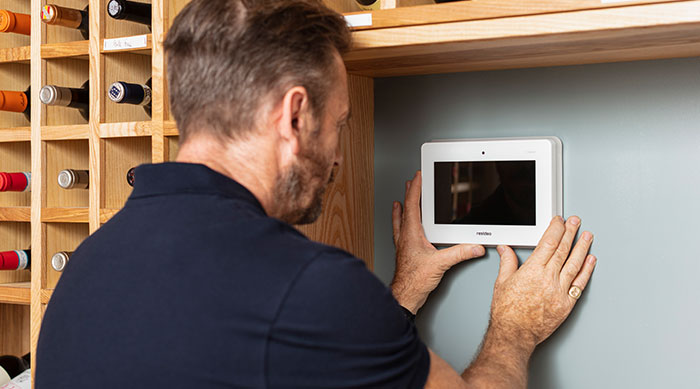 Transition your current security system to Advanced Security Systems with confidence. Our team of security professionals is well-equipped to handle all types of security systems, and we can integrate your existing equipment into our UL Certified monitoring services with ease. Trust us to upgrade your system and keep your building secure.
Security & Life Safety for a Variety of Industries
24/7 Security & Life Safety Monitoring for Your Business
With the most professional alarm response center, in-house auto-cad capabilities, Life Safety certified technicians, NICET certified employees and factory trained technicians, the system design you select will be the best out of the gate and for years to come.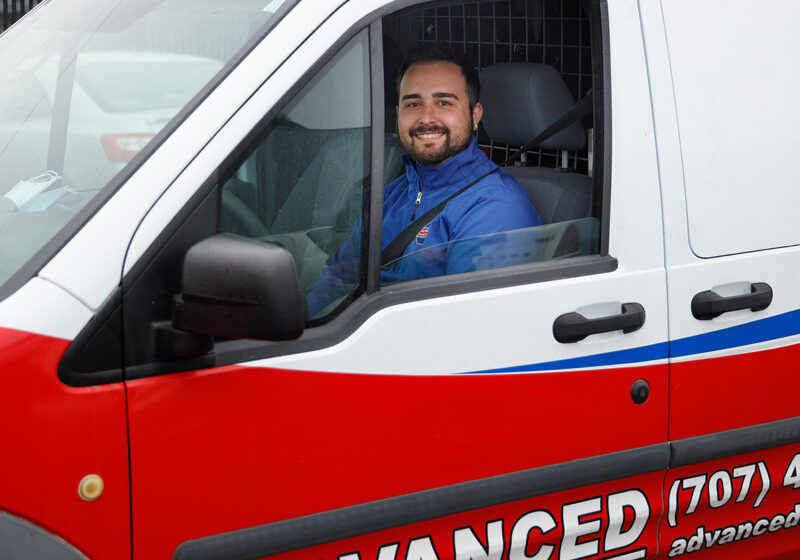 Get The Advanced Newsletter
Stay current with local life safety news, product updates and special offers for your home and business!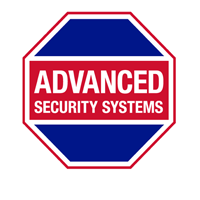 ALARM LIC #ACO2883, CA CONT 527700, OR CONT 144207