Personal Emergency Response Solutions (PERS)
With Easy Call® Personal Emergency Response System from Advanced Security Systems, help is on the way with the push of a button. Wear your lightweight, waterproof button pendant remote on your wrist, waist or neck; it's easy to wear or carry. There is no landline phone needed; your pendant will work anywhere there is cellular service. Just provide us your list of family/friend responders and your custom response requests, such as when our dispatchers should call your responders vs. emergency personnel.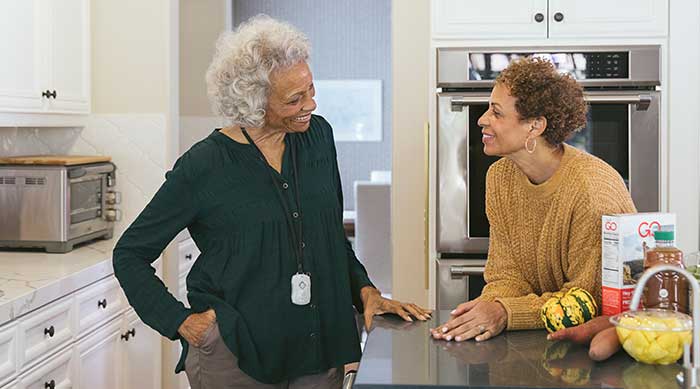 Easy Call Informational Videos
Frequently Asked Questions About Easy Call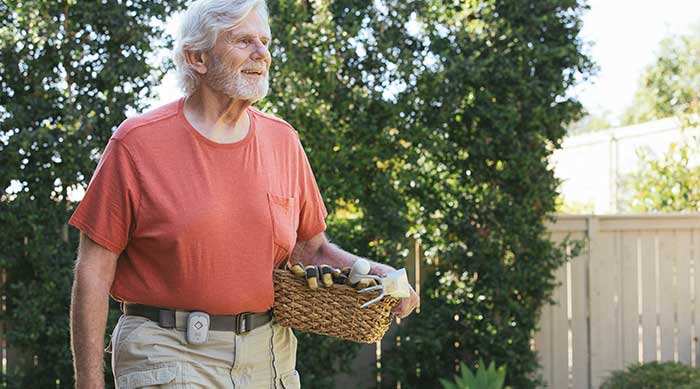 Yes! As long as you can reach your button in an emergency, you are protected.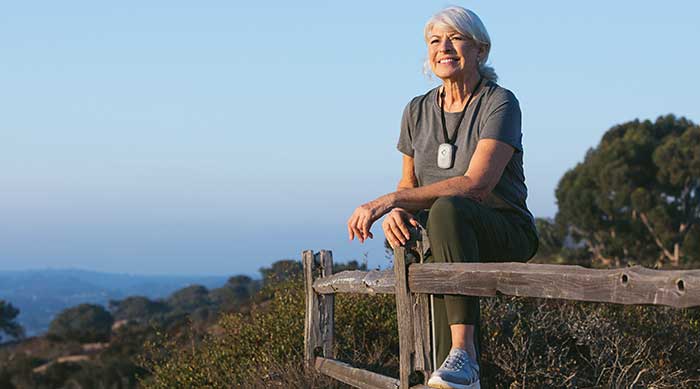 If you are concerned that your responders or emergency personnel will not be able to enter a locked door, a key safe can be installed. The combination to the safe will be held by our dispatchers, and they will provide the responder with the combination to get into your home.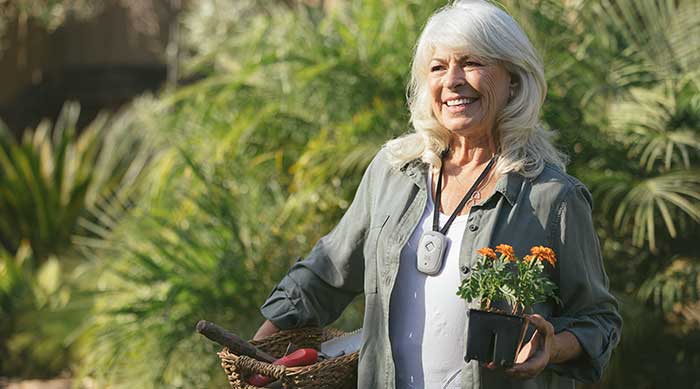 Yes! You do not have to be at home for it to work. It will work anywhere there is cellular service.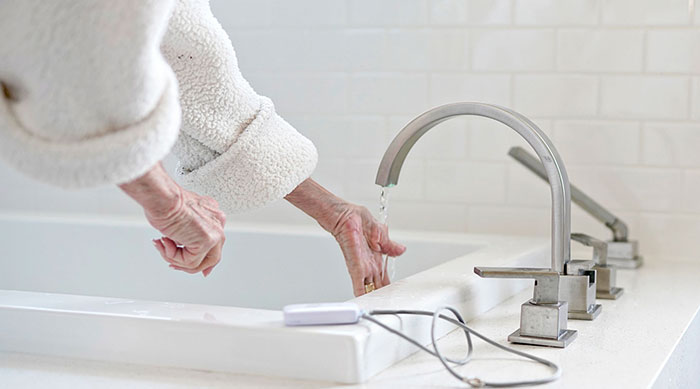 Yes! We recommend you wear it at all times while at home. It is waterproof for the shower, but we do not advise submerging it in bath water.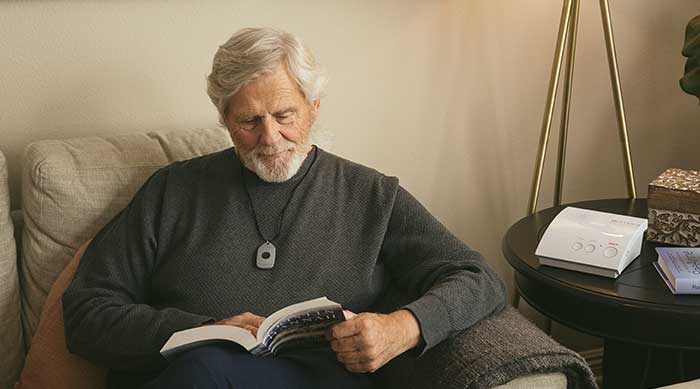 Your wearable button is very durable, with a battery that will last at least three years before it is in need of replacement. Should its battery power become low, our monitoring center will receive a low battery signal and contact you to replace your help button at no charge.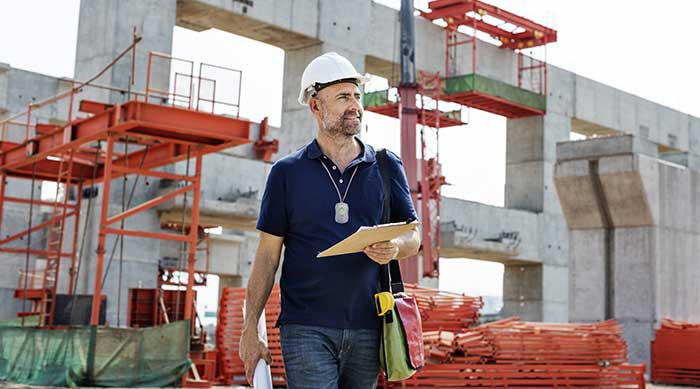 You will need to charge your battery every 6 to 16 days, depending on operating mode. It comes with a simple charging cradle to make recharging easy.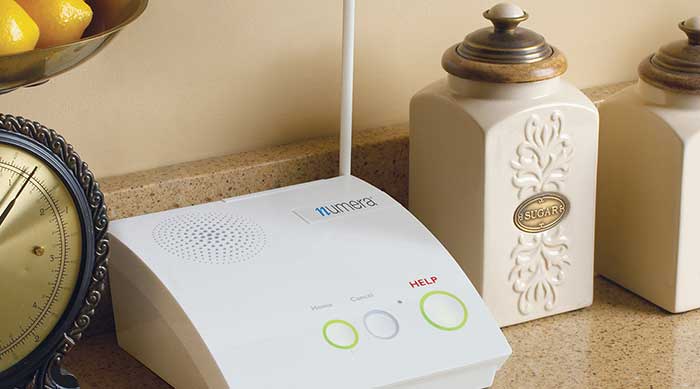 If we are unable to hear you for any reason, we will begin calling the people on your responder list until we reach someone who can come to your assistance. Should none of your responders be available when we call, we will dispatch emergency services to your location.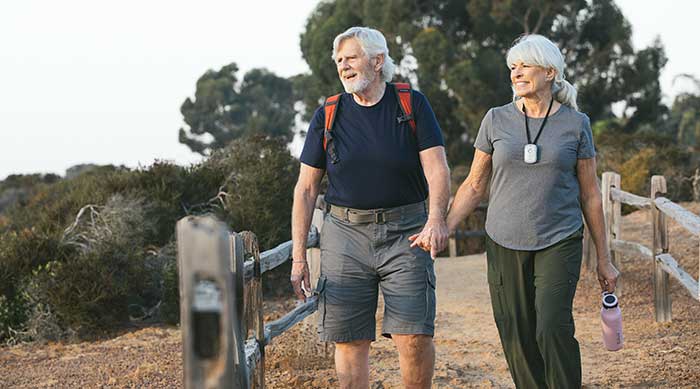 Yes! You can change your responder list anytime. Simply call customer service and give us the new information so that we can update your account.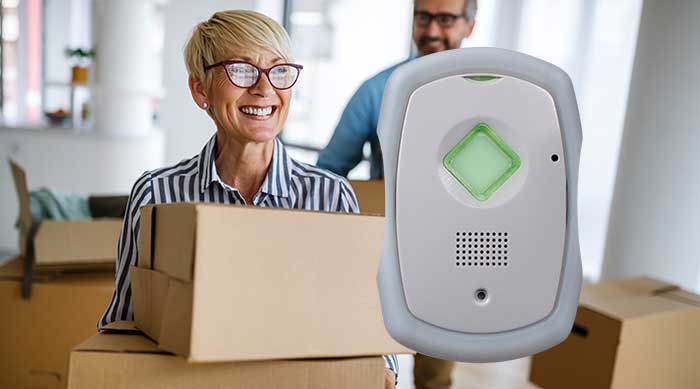 Yes! Simply call our customer service prior to your moving date and provide your new address, as well as any updates to your responder list. We can send you instructions on setting up your system in your new home and testing it after you have moved.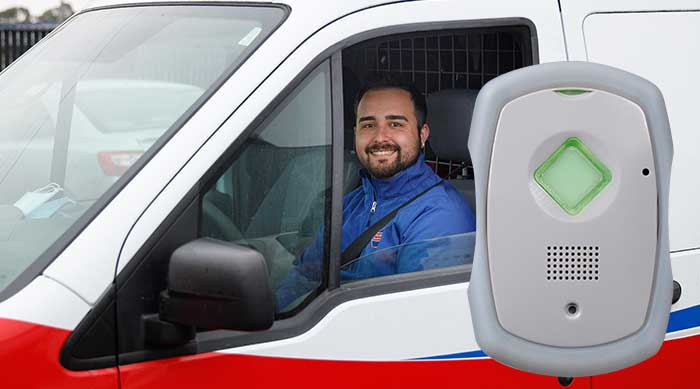 Advanced Security Systems can provide service to your system on an as-needed basis. There is a nominal fee for the visit.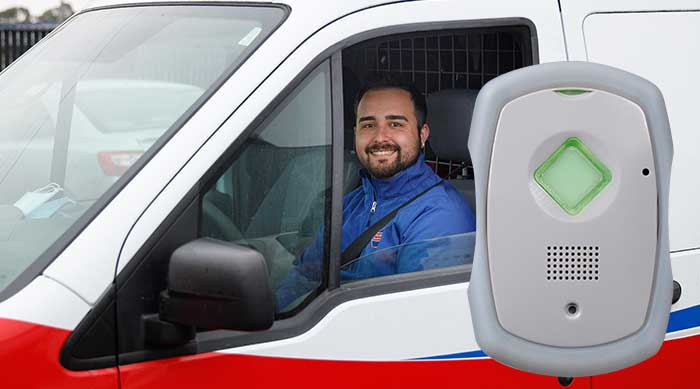 Your pendant and charger are owned by Easy Call® and were loaned to you as part of our monitoring service. If you have purchased any additional accessory items, these are yours to keep.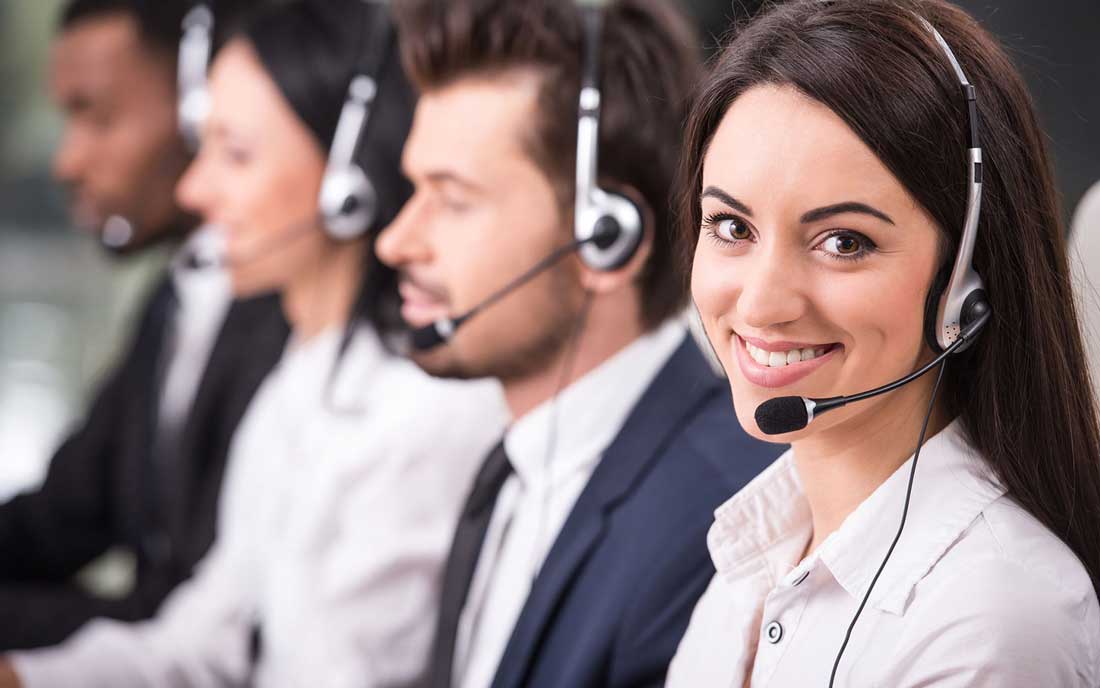 There is no minimum contract term and no cancelation fee. To cancel, please call customer service and make arrangements to return our equipment. Upon receipt of the equipment, we will cancel your service and adjust the final billing as of that date. You will be charged a replacement cost for any equipment that is not returned to Easy Call®.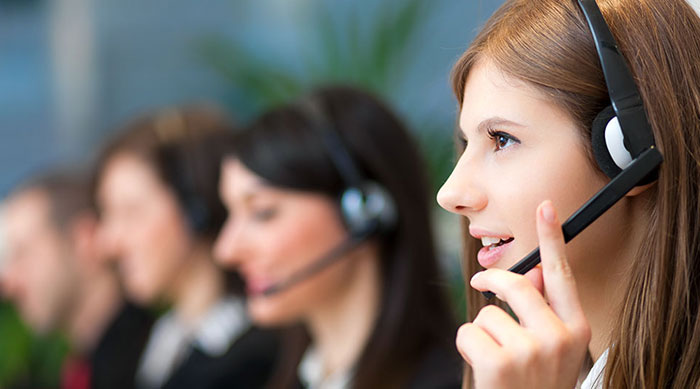 Reach our customer service at (707) 445-9911, or toll free at (888) 710-0911, Monday through Friday, 8 am to 5 pm PST. 
Don't Wait Another Day to Get the Peace Of Mind You Deserve
We service a wide-ranging area in and around Eureka, from Santa Rosa to Crescent City. You can rest assured that when you need help, the professionally trained, locally-based dispatchers at our 24/7 response center in Eureka are standing by to provide it.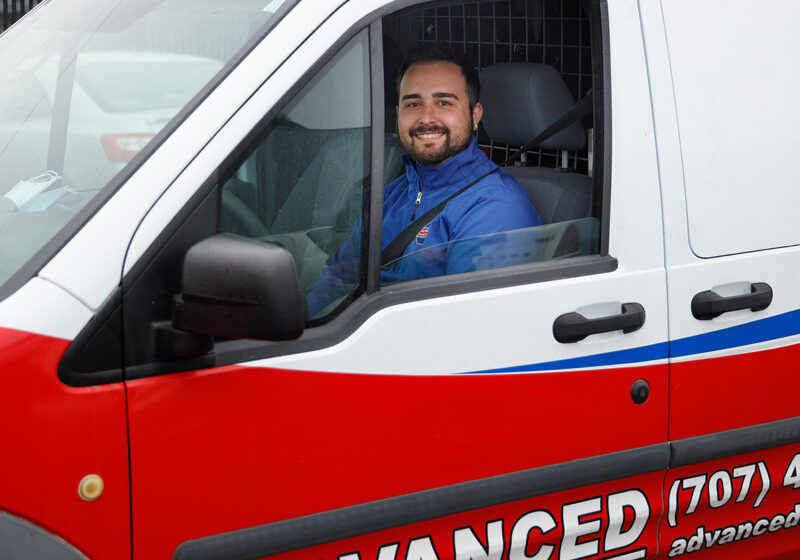 Get The Advanced Newsletter
Stay current with local life safety news, product updates and special offers for your home and business!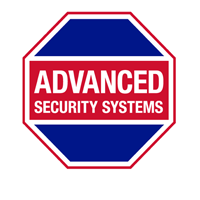 ALARM LIC #ACO2883, CA CONT 527700, OR CONT 144207