Join Our team of Security Professionals!
For over 50 years, Advanced Security Systems has proudly served the communities of Northern California and Southern Oregon as a trusted, family owned security company. Our commitment to outstanding service and strong community connections has made us an industry leader, and we're proud to have been named National Dealer of the Year 2021 by SDM Magazine, our industry's leading publication.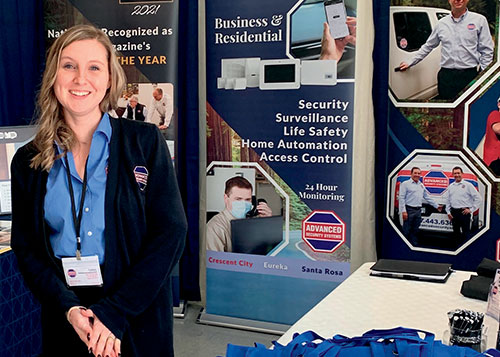 "Delivering Peace of Mind"
At Advanced Security Systems, We Are:
Building strong relationships and creating Advanced Security Systems clients for life.
Empowered to listen and understand the client's concerns and care for them.
Continuously seeking opportunities to improve the company and service we offer.
Fostering an environment of teamwork, trust, and learning for ourselves and our coworkers.
Proud of our professional appearance, language, and behavior.
Protecting the privacy and security of our clients, our coworkers, and the company's confidential information and assets.
QUALIFICATIONS
Driver's License (Required)
US work authorization (Required)
Computer Skills: 1 year (Preferred)
FULL JOB DESCRIPTION
Alarm Installer
NOW HIRING - ALARM TECHNICIAN - ALL LEVELS WILL BE CONSIDERED
Welcome to Advanced Security Systems - one of Northern California & Southern Oregon 'Best Places to Work', as published by the North Bay Business Journal - we invite you to find out why you'll enjoy working with us!
Celebrating our 50th year in business, we are ranked as one of SDM's top 100 alarm companies in the US.
Serving Northwestern California and Southwestern Oregon
Competitive Wage DOE, Employer-paid medical insurance & employer-funded 401K, life insurance, vacation, holiday, and training benefits!
Prevailing wage work may be available for qualified Apprentices and Journeymen.
We are seeking career-minded applicants to join our team of dedicated professionals who wish to advance in the following specialties:
Electronic Security & Life-Safety Systems, Service & Installation Technicians
REQUIRED ATTRIBUTES:
Customer-friendly demeanor; works well with a wide variety of personalities to build strong relationships and nurture life-long clients.
Proud of your professional appearance, language, and behavior.
Able to clear fingerprint DOJ background check (Live-Scan; our company pays for this).
Currently holds or is able to obtain a valid California Driver's License.
Exceptional dependability & punctuality; demonstrates respect for other people's time.
Able to safely stand, bend, sit, carry up to 50 lbs, use ladders, motorized lift equipment, and standard trade-related tools throughout the course of a regular 8-hour workday.
OUR CREDO:
"At Advanced Security Systems, our people are the most important resource in our service commitment to our communities. It takes professionals to deliver peace of mind to our clients and we strive to offer and be only the best. Our pledge is to nurture a culture of honesty, respect, integrity, learning, and service in all that we do."
BENEFITS
401(k)
Dental insurance
Employee discount
Health insurance
Life insurance
Paid time off
Professional development assistance
Retirement plan
Vision insurance
SCHEDULE
8 hour shift
Monday to Friday
SUPPLEMENTAL PAY
Bonus pay
COVID-19 CONSIDERATIONS:
To protect our employees and clients alike, we are adhering to all county and state-recommended Covid-19 mandates.
EXPERIENCE:
Computer Skills: 1 year (Preferred)
LICENSE/CERTIFICATION:
Driver's License (Required)
THE JOB IS:
A job for which military experienced candidates are encouraged to apply
A job for which all ages, including older job seekers, are encouraged to apply
Open to applicants who do not have a college diploma
COVID-19 PRECAUTION(S):
Remote interview process
Personal protective equipment provided or required
Social distancing guidelines in place
Virtual meetings
Supporting and implementing all state local mandates
EMPLOYMENT APPLICATION FORM
Join the Advanced Security Systems team. Fill out our employment application today. For more information on available positions, click here. To download our employment application, click here (PDF).
Expand Your Professional Journey Today
Advanced Security Systems is dedicated to providing thorough on-the-job training to help you start your career in the alarm industry. Begin with the fundamentals of security and safety, and then expand your expertise as you see fit. With advanced training and certifications, you can select your career path and salary scale within the industry. By investing in this training, you will gain valuable skills that will last a lifetime.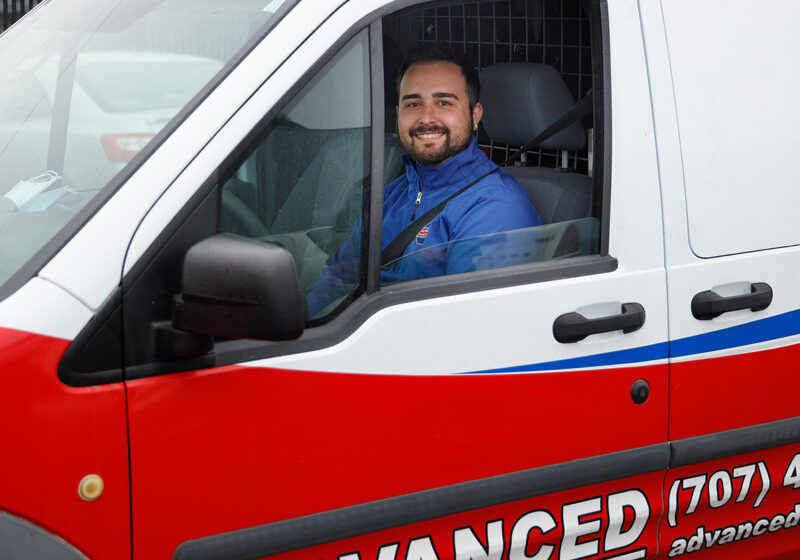 Get The Advanced Newsletter
Stay current with local life safety news, product updates and special offers for your home and business!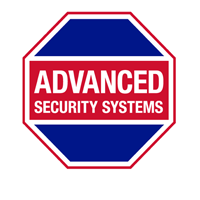 ALARM LIC #ACO2883, CA CONT 527700, OR CONT 144207