It isn't often you find a family-owned and operated professional security and alarm monitoring company located in your backyard and with employees who just might be your neighbors. That's Advanced Security Systems.
Our original mission, "Our Family Serving Yours," has not changed over the years. That sentiment still holds true to our philosophy and serves as the predecessor to "Delivering Peace of Mind." We strive to offer the service we would expect to receive. Therefore, we serve each person, customer, and employee with the dignity and respect we offer to all of our neighbors and community. Our culture has always included giving back to, and being a part of, the communities we are so fortunate to serve.
Security & Life Safety for a Variety of Industries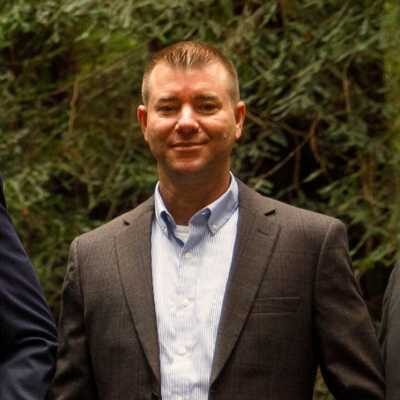 Need Assistance?
Do you need help with home or business installations or upgrades? Contact me any time. I am always available and eager to assist. Reach me via phone, email, or the contact form on this web page!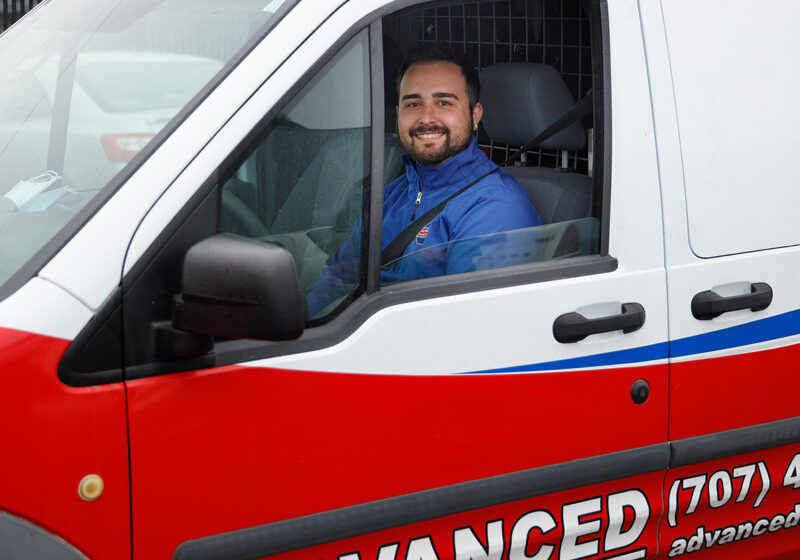 Get The Advanced Newsletter
Stay current with local life safety news, product updates and special offers for your home and business!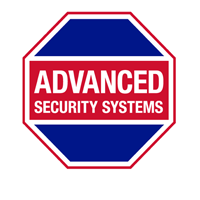 ALARM LIC #ACO2883, CA CONT 527700, OR CONT 144207